Voodoo Tiki® Tequila and Orale Mexican Restaurant are partnering to bring Voodoo Tiki Ultra Premium traditional and infused tequilas to Hollywood Beach.  Orale Mexican Restaurant will be offering iconic beverages, including their own classic margaritas and house specialty cocktails including the world famous "Desert Rose Prickly Pear Margarita." Orale Mexican Restaurant is located directly on Hollywood Boulevard.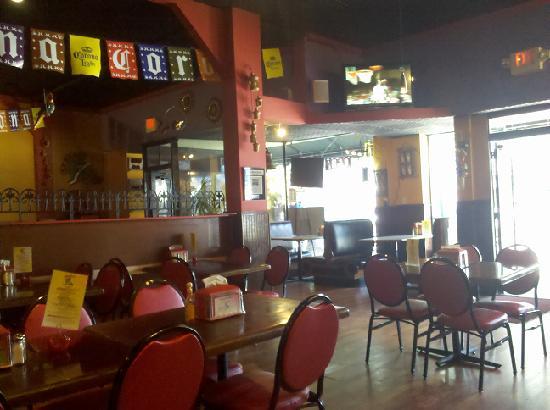 Orale Mexican Restaurant features classic favorites and traditional Mexican dishes in a family friendly atmosphere while strongly embracing the traditions, customs and cultures of Mexico.  The word "Orale" is a famous Mexican phrase use to express extreme enthusiasm, the same passion and enthusiasm the owners and staff have toward sharing the rich flavors and colors of the Mexican culture.  The bar is always well stocked with interesting, and hard to find boutique tequila brands for tequila aficionados to sample and enjoy.  House specialties to compliment Voodoo Tiki Tequilas specialty cocktails include the Burros de la Roqueta, Porky Enchiladas and the family recipe house salsa.  The house special Cheesecake Empanada is a popular dessert.
Orale Mexican Restaurant is also features live entertainment Saturday evenings.  Shows begin promptly at from 8:00 PM and run into the twilight.  An additional outdoor dining area features scenic downtown views and breezes.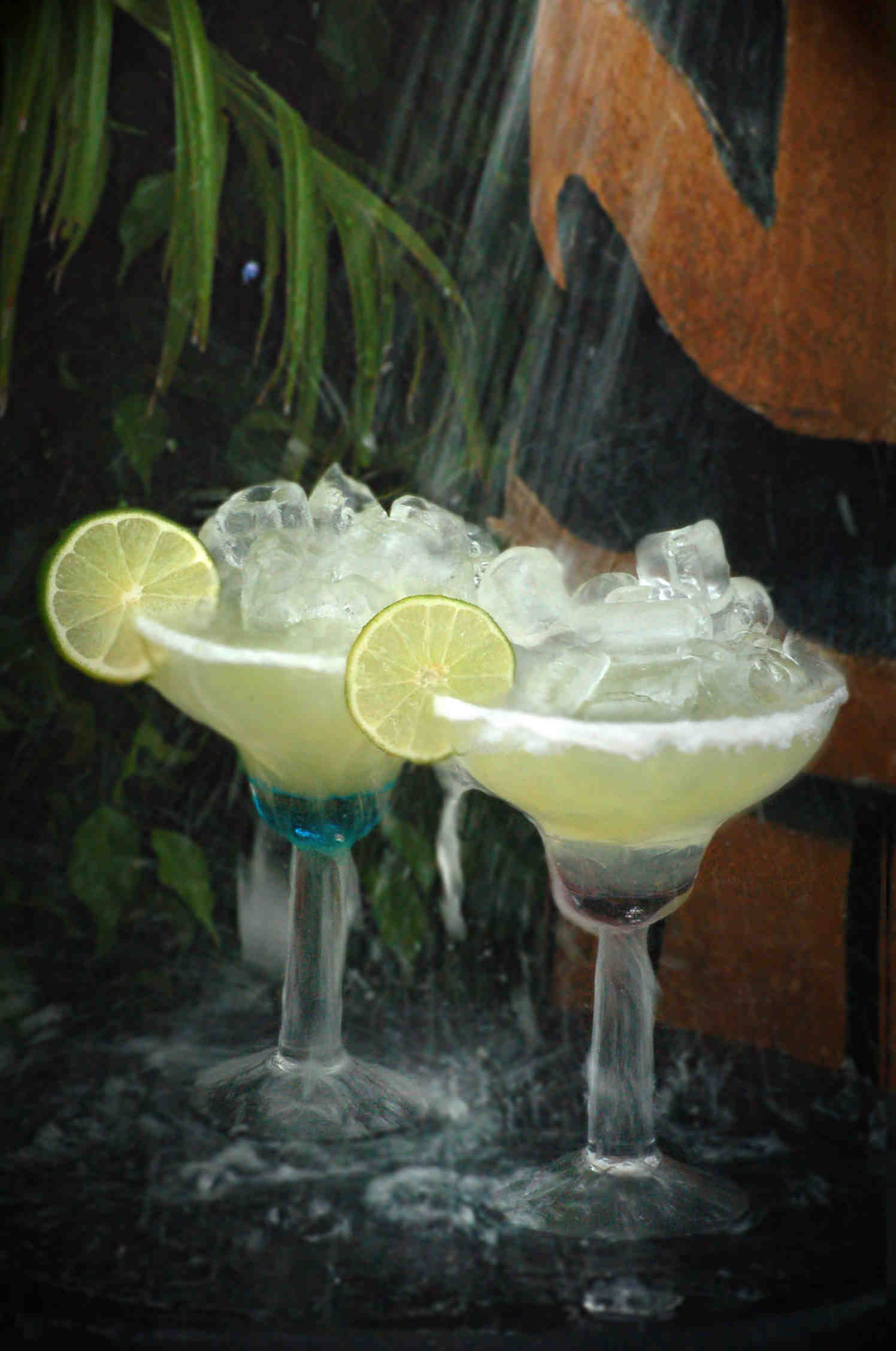 Specialty Voodoo Tiki Cocktails and "Infused Margaritas" will be available.  Starting this Saturday, Orale Mexican Restaurant guests can order a Voodoo Tiki Tequila Mar-Tiki® featuring muddled orange, lime and artisan syrups before settling in for a meal.
The move by the two Florida-based companies brings the award winning, boutique tequila to another key location on Hollywood Beach.  Voodoo Tiki Tequila is made in small batches, with the finest ingredients in a process that results in an award winning taste profile with very little heat or bite.  Voodoo Tiki tequilas feature notes of sweet agave, vanilla, caramel and brandy, without the burn or rough finish which is synonymous with other tequilas.  The company is adding a very limited number of retailers through 2012.
Orale Mexican Restaurant will feature four (4) Voodoo Tiki crafted tequilas, Platinum, Reposado, Anejo and the exclusive Voodoo Tiki Desert Rose Prickly Pear infused tequila.  The World's first and only prickly pear infused tequila, used to make the current "It" cocktail, the prickly pear margarita.
"Our partnership with Orale Mexican Restaurant gives us the opportunity to introduce Voodoo Tiki fans to a distinct cultural and family dining experience", said Jennifer Serle, Voodoo Tiki V.P of Marketing & New Media.  "Visit Orale Mexican Restaurant with the people you love for a delicious and memorable dining experience."
Serle said she thinks the new offerings will attract new customers to Orale Mexican Restaurant. Offering Voodoo Tiki Tequila gourmet margaritas in an area where ultra premium boutique tequila options are highly limited, and ruled by a small number or highly marketed well known tequila brands of questionable and mediocre quality.
About Voodoo Tiki® Tequila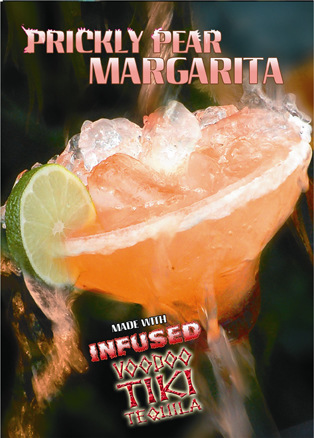 Voodoo Tiki Tequila is a small batch boutique tequila company which produces 100% blue agave, all natural ultra-premium traditional and infused tequilas in artisan glass. Careful agave selection, slow cooking, fermentation, distillation processes lead to the sweet, "No Burn" profile that has become the Voodoo Tiki trademark tequila experience. Voodoo Tiki Tequilas are available in 11 states and 7 countries and are sold exclusively in select restaurant, bar, nightclub and off premise locations through the company's "Select Retailer" program. Retailers that would like to carry Voodoo Tiki Tequilas should call 1-Voodoo-Tiki (1-866-366-8454) for an application. Press inquiries should be directed to Press@VoodooTiki.com. Fans visit www.VoodooTiki.com to get your Free Official Voodoo Tiki Tequila TRIBE Dog Tags by mail.
About Orale Mexican Restaurant
Orale Mexican Restaurant is a family style Mexican restaurant focused on great food, family experiences, culture and customer hospitality.  They are located 2041 Hollywood Blvd. Hollywood, FL US  33020.  Visit them online at www.OraleMexicanRestaurant.com/ or call 954-367-6795.