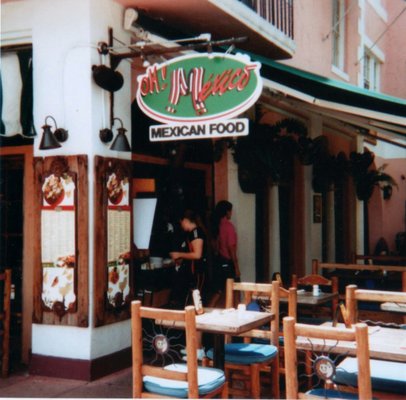 South Beach's most famous Mexican Restaurant, Oh! Mexico will feature Voodoo Tiki craft tequila and gourmet margaritas.  Voodoo Tiki Traditional and infused tequilas will be available in tequila flights or exclusive cocktails on their newly created cocktail menu.  Additionally, the extremely rare Coleccion de la Familia three year añejo will be available by the glass.
Oh! Mexico offers authentic Mexican cuisine with the ambiance on Espanola Way.  Enjoy breezy Miami evening on the avenue while sipping Voodoo Tiki Tequila gourmet margaritas made with fresh lime juice and real agave nectar, or try the Voodoo Tiki Lavender Margarita featuring aromatic lavender bitter, fresh lime and artisan syrups.  Fresh guacamole is a house specialty, made fresh with salt, lime juice, tomatoes and onions and their fresh tortilla chips. Chicken, Steak and Shrimp Fajitas are a favorite and don't miss the classic molcajete, an authentic lava rock bowl filled with grilled chicken, steak, shrimp chorizio vegetables and traditional Mexican sauces.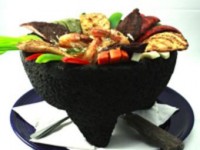 Voodoo Tiki crafted tequilas, Platinum Voodoo Tiki maintains the herbal sweet taste of the mature agave with a light pear finish. Voodoo Tiki Reposado is carefully and lightly aged for up to one year resulting in a sweet vanilla like taste with a light brandy finish. Añejo is aged a minimum of one year resulting in a caramel, butterscotch and dark chocolate with soft cognac style taste and finish.
The company's newest exciting feature is Voodoo Tiki Desert Rose Prickly Pear Infused tequila, which is used to make the signature Prickly Pear Margarita, available on the Oh! Mexico Cocktail Menu.  All Voodoo Tiki Tequila is 100% blue agave and all natural with no additives, preservatives or artificial color.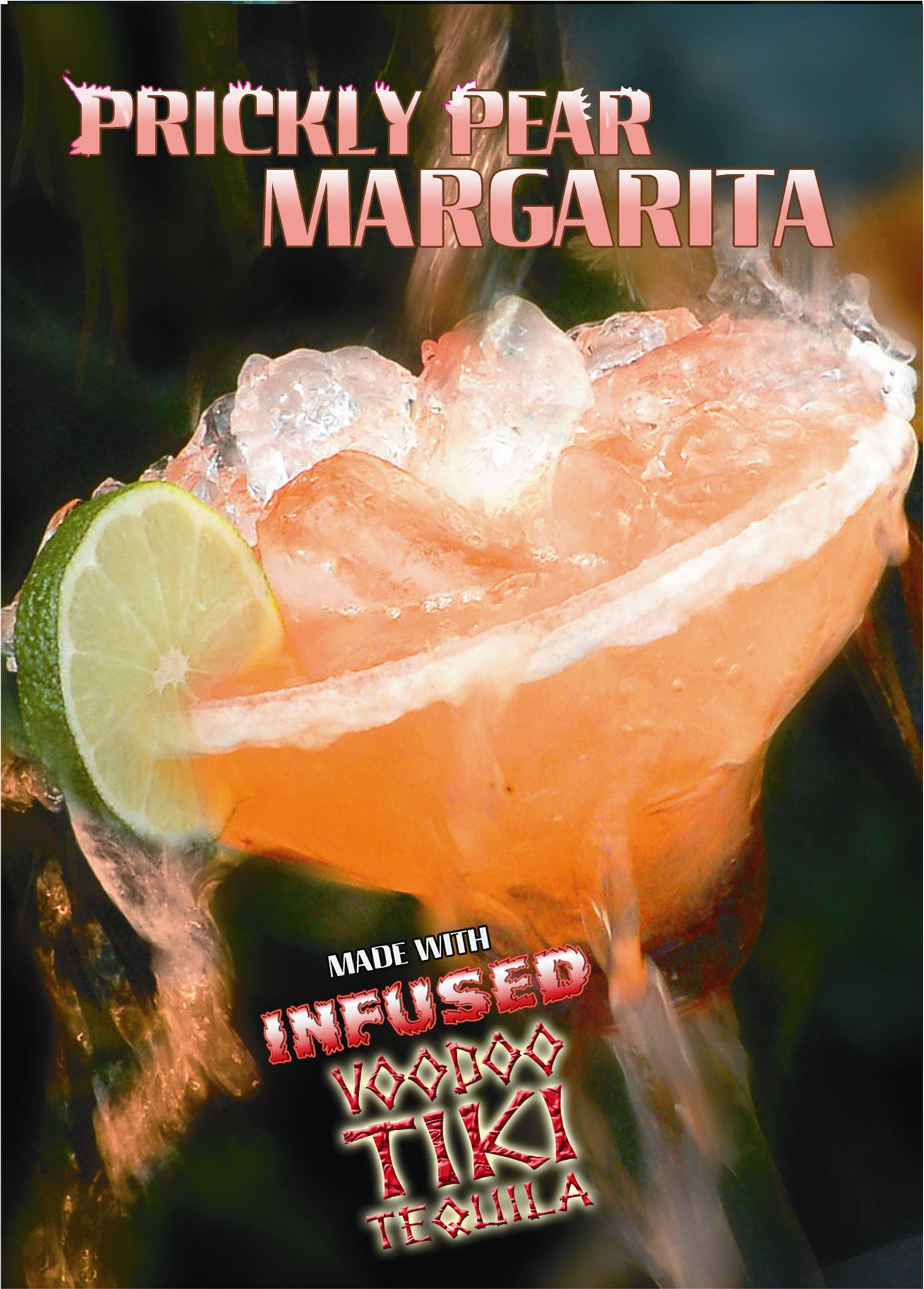 Oh! Mexico also features the extremely rare Voodoo Tiki Coleccion Privada de la Familia, which can be ordered, "By the Glass" in authentic tequila snifters for sipping.  This very rare three year añejo tequila is limited to only 1,000 one liter bottles per annum and is sold out at the manufacturer with five years of clients on the waiting list.  Please call in advance to reserve a tasting.  Oh! Mexico is located at 410 Espanola Way, South Beach Miami, on the corner of Washington Avenue and Espanola.  Visit them online at http://www.verestaurants.com/
About Voodoo Tiki® Tequila
Voodoo Tiki Tequila is a small batch boutique tequila company which produces 100% blue agave, all natural ultra-premium traditional and infused tequilas in artisan glass. Careful agave selection, slow cooking, fermentation, distillation processes lead to the sweet, "No Burn" profile that has become the Voodoo Tiki trademark tequila experience. Voodoo Tiki Tequilas are available in 11 states and 7 countries and are sold exclusively in select restaurant, bar, nightclub and off premise locations through the company's "Select Retailer" program. Retailers that would like to carry Voodoo Tiki Tequilas should call 1-Voodoo-Tiki (1-866-366-8454) for an application. Press inquiries should be directed to Press@VoodooTiki.com.  Fans visit www.VoodooTiki.com to get Free Official Voodoo Tiki Tequila merchandise by mail.