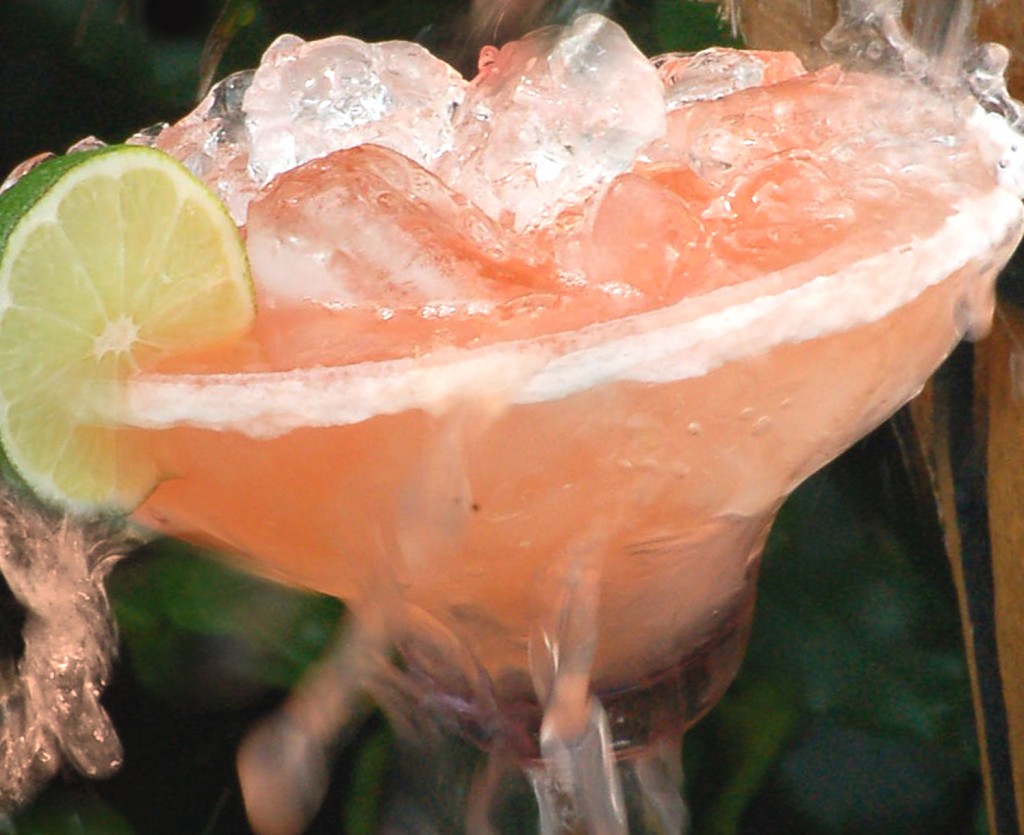 The brand name may not have the same elegant ring as Don Eduardo or Tesoro, but Voodoo Tiki Tequila is doing OK.
The company has just introduced the latest in a line of flavored tequilas made with 100% blue agave: Desert Rose Tequila, flavored with prickly pear.
The tequila already came in Mandarin lime infused (called Green Dragon) and a blue raspberry and kiwi infused (called Blue Dragon). The super premium tequilas are available in platinum, reposado and añejo.
As many as 10 additional infusions are planned, but only as seasonal offerings.
The handmade glass bottles are etched and dipped in sealing wax and each features an actual glass "tiki" sculpture inside.
THE PRICKLY PEAR MARGARITA
2 ½ ounces Voodoo Tiki Desert Rose Tequila
½ ounce Triple Sec
1 ounce orange juice
2 ounces sour mix
Dash of grenadine syrup
Combine all ingredients in a glass with ice and shake. Drink on the rocks, or strain into a martini glass for "Mar-Tiki" style. Garnish with a lime wheel.