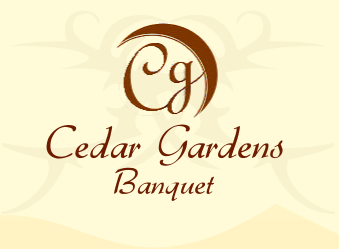 Hamilton New Jersey's  landmark liquor shop, Cedar Gardens Liquors has received a very limited supply of Voodoo Tiki® handcrafted Ultra Premium traditional, and infused tequila.
Cedar Gardens Liquors features a complete selection of favorite beverage brands as well as an extensive inventory of specialty and hard-to-find items. The company prides itself on the depth of its inventory of wines from all major wine-producing areas of the world sold at all price levels. In addition to major domestic, and craft brands of beer.  Cedar Gardens Liquor is staffed by personnel whose first responsibility is to assist customers in making liquor shopping a pleasurable and informative experience.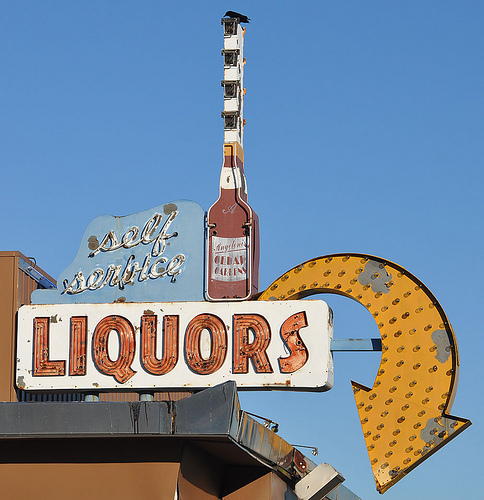 Voodoo Tiki Tequila is made in small batches, with the finest ingredients in a process that results in an award winning taste profile with very little heat or bite.  Voodoo Tiki Tequila features notes of sweet agave, vanilla, caramel, butterscotch, dark chocolate and brandy, without the burn or rough finish which is synonymous with other tequilas.  The company adds only 300 new retailers to their Selective Retailers Program each year.  Interested liquor retailers should call 1-Voodoo-Tiki (1-866-366-8454).
Cedar Gardens Liquors is located at 661 Highway 33, Hamilton, NJ 08619.  Visit them online at http://www.cedargardenbanquet.com/ Call them at 609-587-0930.
About Voodoo Tiki® Tequila
Voodoo Tiki Tequila is a small batch boutique tequila company which produces 100% blue agave, all natural ultra-premium traditional and infused tequilas in artisan glass. Careful agave selection, slow cooking, fermentation, distillation processes lead to the sweet, "No Burn" profile that has become the Voodoo Tiki trademark tequila experience. Voodoo Tiki Tequilas are available in 11 states and 7 countries and are sold exclusively in select restaurant, bar, nightclub and off premise locations through the company's "Select Retailer" program. Retailers that would like to carry Voodoo Tiki Tequilas should call 1-Voodoo-Tiki (1-866-366-8454) for an application. Press inquiries should be directed to Press@VoodooTiki.com. Fans visit www.VoodooTiki.com to get Free Official Voodoo Tiki Tequila merchandise by mail.