[wpaudio url="http://www.voodootiki.com/join-the-tribe/1/sexualattraction.mp3" text=" Join The Tribe 1 " autoplay="1"]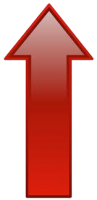 Are You on a MOBILE DEVICE? PRESS PLAY ABOVE.
BUY ALL THREE GET THE LIGHTBOX FREE!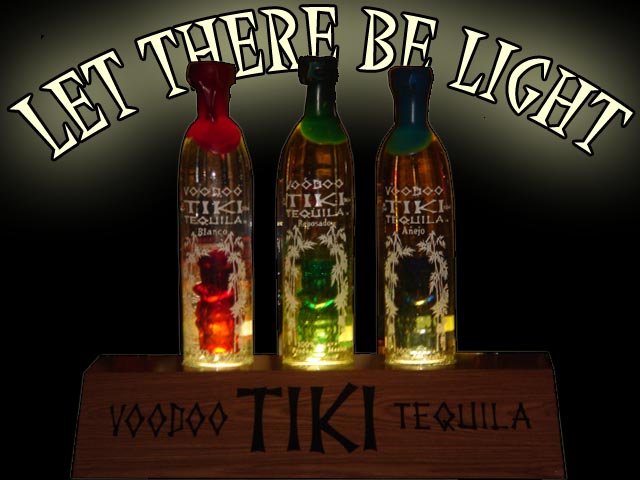 (Where Allowed by Law.  Pay 12.95 S+H.)
 FREE LIGHTBOX OFFER
Buy Three (3) Bottles of Voodoo Tiki Tequila and get this incredible Handmade Lightbox Glorifier Display FREE by mail.
Illuminate your Magic Bottles to create an inner glowing ominous look.  Amazing on a home bar!  A $70 Value, and must have item for any Voodoo Tiki Fanatic!
To See The Complete Array of Voodoo Tiki Tequila Tiki Gear, Click Here.
Details
Not available in some states.  Offer good where allowable by law.
Pay 12.95 S+H via Paypal or check by mail.  No credit cards are accepted.
Please Allow 2-4 weeks for delivery.
YES.  LIMITED TIME!  Shipping May Be Combined With Other Voodoo Tiki Website Purchases.  Check Out the Voodoo Tiki Store to Add to Your Order. Minimum to combine shipping $50.
Please email a scan or clear photo of your register receipt.  Date purchased, complete name and location of store, and a photo of you with your purchase.
Please Stop Sending Us Your Panties.