Enchanted Tiki Room eat your heart out.
Visit Downtown Disney Mexican restaurant Paradisio 37 for the Tropical Tiki Paradisio.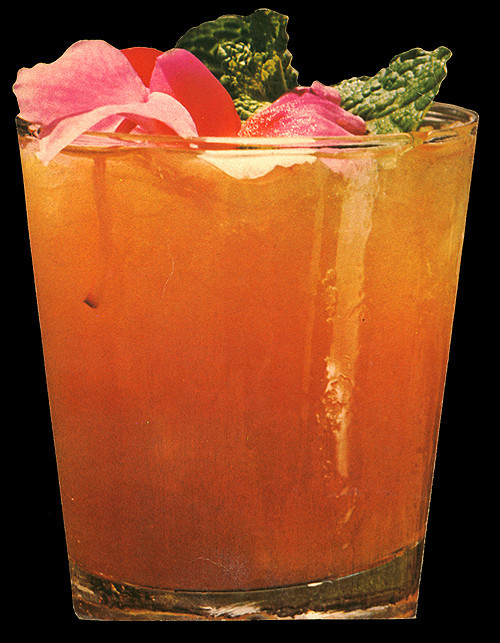 It's a La Pinela together with the Voodoo Tiki Twist. Even though routinely imitated, as the original is featured in vacation paradise Disney, should you be in the mood for anything exotic and somewhat extravagant get the bartender to mix you the Tropical Tiki. You will need 3 parts tequila and 3 parts pineapple juice, together with the juice from a half of a lime. Include a shot of coconut flavored rum, include ice and mix in a shaker.
This crazy tequila treat is right out of a classic tiki cocktail rum guide.
Tropical Tiki Paradisio
1.5 oz Voodoo Tiki Platinum Tequila
1.5 oz Pineapple Juice
1 oz fresh Lime Juice'
1 oz Coconut Rum
Combine in a shaker with ice and shake.  Serve on the rocks.
Special thanks to our friends at Paradisio 37, Orlando for this delicious tropical libation!