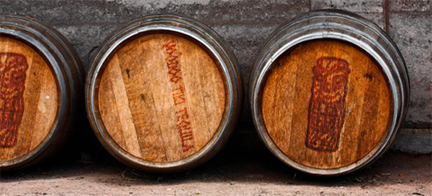 Would the Real Most Common Barrel Please Stand Up
The most common barrel used for aging anejo tequila is usually an American oak whiskey barrel, with casks via whiskey companies generating anejo tequila on a regular basis. The wood imparts a smoothness to the tequila, and also infusing the anejo tequila together with the wood oils. These interact with the anejo tequila to produce different flavors and choices beyond the customary agave.
American oak barrels, a Voodoo Tiki Tequila favorite, usually turn out the sweetest final result. Together with the sweetness of highland agave hints of vanilla, butterscotch, and caramel will be noticed. The sweetness of American oak sometimes yields a complex and outstanding mix of results. Evidently one of the best regarded and popularly accepted selections for maturing anejo tequila.
Are all tequila drums French or American?No, Canadian oak barrels are utilized far more often every year. Corazon tequila famously advertises their utilization of Canadian casks. The Canadian oak is most commonly a Canadian whiskey barrel, and conveys the anejo tequila a golden brownish color, and features a mild sweetness and earthy nose. Depending upon the agave quality, an anejo tequila aged in Canadian whiskey barrels will deliver anejo tequila nominal scents of fruit and spice, and flavors of differing levels of mellow sweetness and soft fruits, floral, as well as light vanillas.