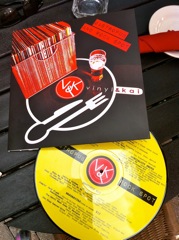 South Beach Miami, July 18, 2011 — Voodoo Tiki® Tequila and Vinyl and Kai are partnering to bring Voodoo Tiki Ultra Premium traditional and infused tequilas to South Beach Miami's renowned Washington Avenue.  Vinyl and Kai will be offering iconic Voodoo Tiki Specialty Cocktails including the popular "Desert Rose Prickly Pear Margarita", and Tequila Flights of the Award Winning Platinum, Reposado and Anejo Tequilas.
Vinyl & Kai Gastro Pub & Rock Spot has established its presence in South Beach offering a varied menu of superb casual comfort food & gastro delights, live music and late night dining.  The the rock-n-roll influenced "Resto-Bar" caters to foodies and pub-crawlers alike, the 4,200 square foot space is fashioned by walls adorned with posters and old LP's, a wood bar covered in pennies, pool table, upstairs balcony for live music and four massive floor to ceiling projection screens for any game year round. Vinyl & Kai is run by a globe-trotting Kiwi, owner Chris Barron's mission was simple: live music venue with fantastic food.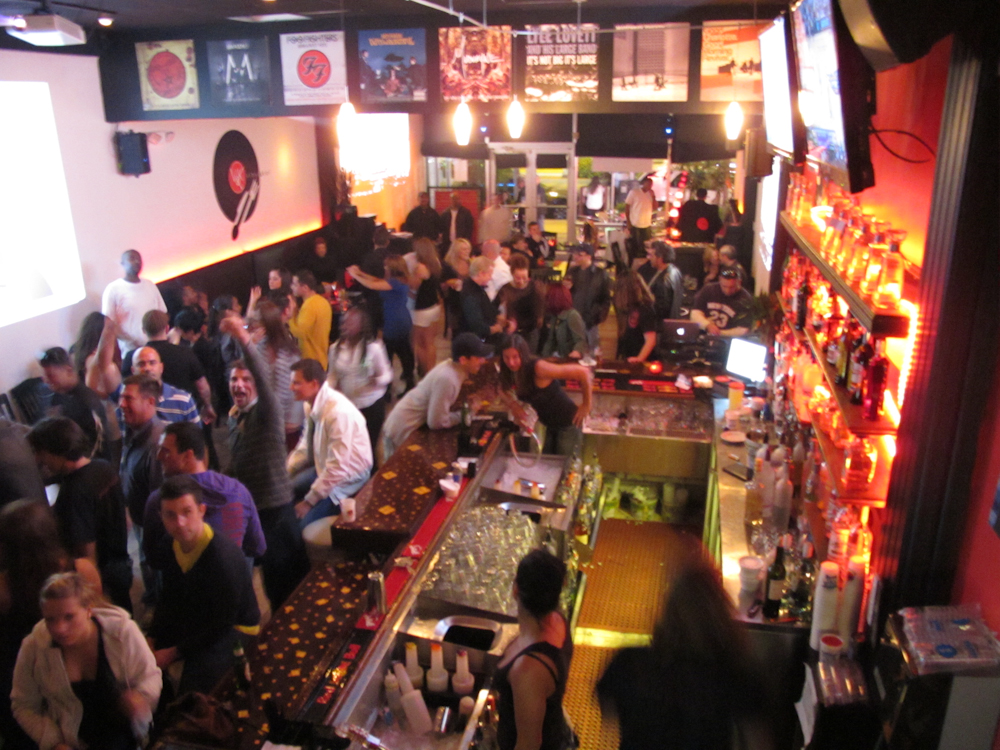 "Vinyl & Kai is fun and delicious!" said Jennifer Serle Voodoo Tiki VP PR and New Media.  "It has the hip coolness and underground vibe of the original Hard Rock Café.  This is a must visit for locals and tourists alike."
Starting this week, Vinyl & Kai guests can order a Voodoo Tiki Tequila Mar-Tiki® featuring muddled orange, lime and artisan syrups before settling in for the show.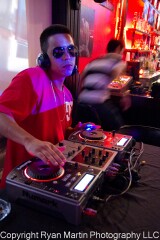 The move by the two Florida-based companies brings the award winning, boutique tequila to another key location on South Beach, Miami.  Voodoo Tiki Tequila is made in small batches, with the finest ingredients in a process that results in an award winning taste profile with very little heat or bite.  Voodoo Tiki tequilas feature notes of sweet agave, vanilla, caramel and brandy, without the burn or rough finish which is synonymous with other tequilas.  The company is adding a very limited number of retailers through 2012.  Retailers interested in joining the Voodoo Tiki Tequila Selective Retailer program should contact the company at 1-Voodoo-Tiki.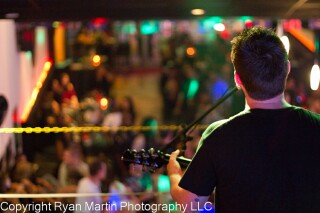 Serle also said she thinks the new offerings will attract new customers to Vinyl & Kai. Offering Voodoo Tiki Tequila gourmet margaritas in an area where ultra premium boutique tequila options are highly limited, and ruled by a small number or highly marketed well known tequila brands of questionable and mediocre quality.
About Voodoo Tiki Tequila
Voodoo Tiki Tequila is a small batch boutique tequila company which produces 100% blue agave, all natural ultra-premium traditional and infused tequilas in artisan glass. Careful agave selection, slow cooking, fermentation, distillation processes lead to the sweet, "No Burn" profile that has become the Voodoo Tiki trademark tequila experience. Voodoo Tiki Tequilas are available in 11 states and 7 countries and are sold exclusively in select restaurant, bar, nightclub and off premise locations through the company's "Select Retailer" program. Retailers that would like to carry Voodoo Tiki Tequilas should call 1-Voodoo-Tiki (1-866-366-8454) for an application. Press inquiries should be directed to Press@VoodooTiki.com. Fans visit www.VoodooTiki.com to get your Free Official Voodoo Tiki Tequila TRIBE Dog Tags by mail.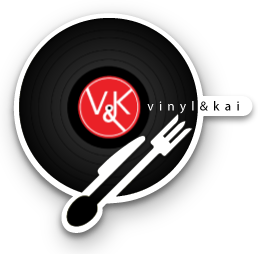 About Vinyl & Kai
Vinyl & Kai is an eclectic restaurant and bar with a relaxed atmosphere and a distinct rock and roll vide.  Vinyl & Kai Features live entertainment regularly.  Call or visit the website for a list of upcoming appearances and special events. Vinyl & Kai is located at 1131 Washington Avenue, Miami Beach  FL 33139.  Their Phone Number 305.531.2640  Email them at info@vinylkai.com.  Follow Them on Twitter at /VinylKai.  Become a Fan on Facebook Here