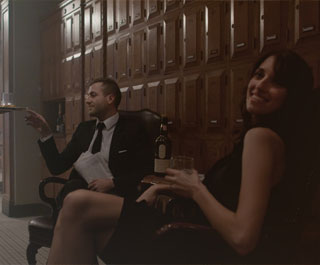 Voodoo Tiki® Tequila and The Vancouver Club are partnering to bring ultra premium Voodoo Tiki 100% Blue Agave traditional and infused tequilas to the Vancouver Club, a prestigious members only club. Vancouver Club will be offering iconic beverages including house specialty cocktails and the world famous "Desert Rose Prickly Pear Margarita."
Established in 1889, The Vancouver Club has deep roots in the young, vibrant city for which it is named. The Club is a place for professionals to dine, play, relax and connect with other "like minded" members who are shaping the very fabric and creative energy of the West Coast.  The Club is located in the City of Vancouver designated "A" class heritage building, in the heart of the business district. The Club is elegant and informal, distinguished and comfortable..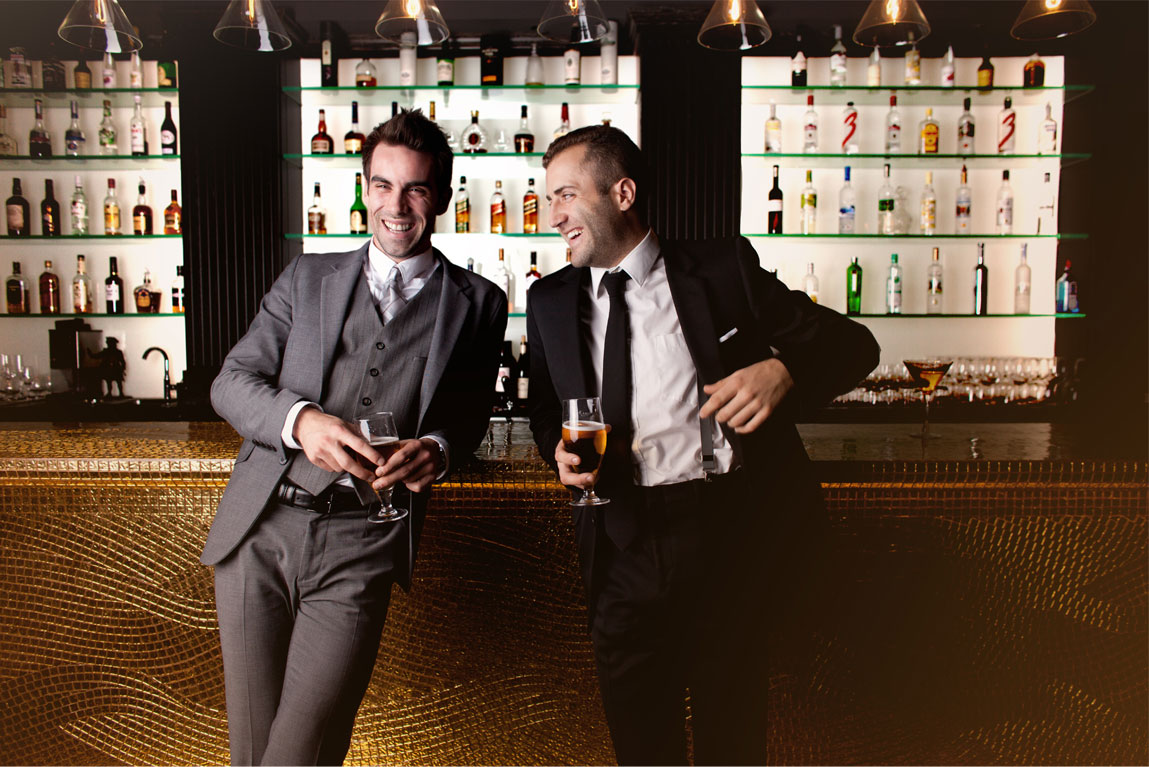 Specialty Voodoo Tiki Cocktails, exclusive rare tequila flights and "Infused Margaritas" will be available.  Starting this week, Vancouver Club members can order a Voodoo Tiki Tequila Mar-Tiki® featuring muddled orange, lime and artisan syrups while relaxing and interacting with other members. This marks the first time Voodoo Tiki Tequilas have been sold at a private social club.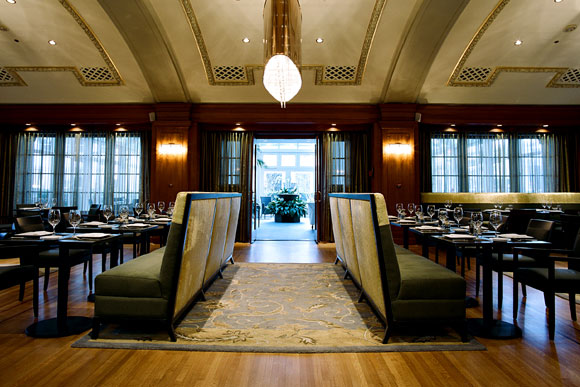 The move by the Florida-based Voodoo Tiki of America brings the award winning, boutique tequila to another world renowned location.  Voodoo Tiki Tequila is made in small batches, with the finest ingredients in a process that results in an award winning taste profile with very little heat or bite.  Voodoo Tiki tequilas feature notes of sweet agave, vanilla, caramel, dark chocolate, butterscotch, and brandy, without the burn or rough finish which is synonymous with other tequilas.  The company adds only 300 new retailers per year, and is now accepting applications for the 2012 Selective Retailers Program.  Interested parties should call 1-Voodoo-Tiki.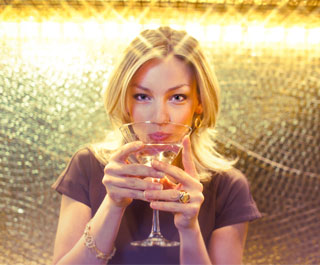 Vancouver Club will feature 100% Blue agave Voodoo Tiki crafted tequilas, Platinum, Reposado, Anejo and the exclusive Voodoo Tiki Desert Rose Prickly Pear infused tequila.  The World's first and only prickly pear infused tequila, used to make the current "It" cocktail, the prickly pear margarita. Finally, Voodoo Tiki Green Dragon Mandarin Lime Infused Tequila is offered only in Canada, as it is "Sold Out" in America and Europe, and will not return until next year for its' seasonal June appearance.
"Our partnership with Vancouver Club gives us the opportunity to introduce Voodoo Tiki to another new and discerning audience", said Jennifer Serle, Voodoo Tiki V.P of Marketing & New Media.  "The exclusivity of Voodoo Tiki's handcrafted tequilas and the Vancouver Club are a perfect match."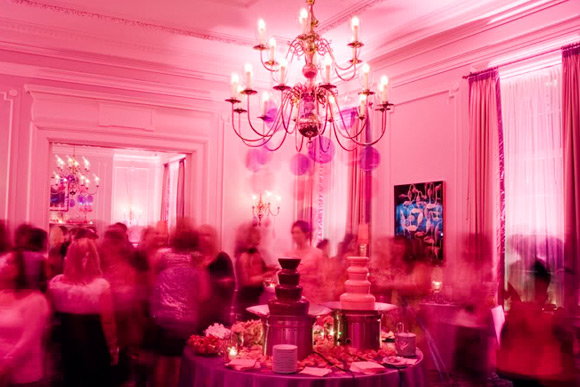 Over the years, Vancouver Club members have influenced the growth of both the city of Vancouver and the province of British Columbia. New members soon find themselves welcomed by people from industries of every stripe, from diverse local companies and creative organizations to multinational, global ventures.
About Voodoo Tiki® Tequila
Voodoo Tiki Tequila is a small batch boutique tequila company which produces 100% blue agave, all natural ultra-premium traditional and infused tequilas in artisan glass. Careful agave selection, slow cooking, fermentation, distillation processes lead to the sweet, "No Burn" profile that has become the Voodoo Tiki trademark tequila experience. Voodoo Tiki Tequilas are available in 11 states and 7 countries and are sold exclusively in select restaurant, bar, nightclub and off premise locations through the company's "Select Retailer" program. Retailers that would like to carry Voodoo Tiki Tequilas should call 1-Voodoo-Tiki (1-866-366-8454) for an application. Press inquiries should be directed to Press@VoodooTiki.com.
About Vancouver Club
Vancouver Club is a private club for the exclusive use of members and guests located in the beautiful heritage clubhouse in the heart of the business district within walking distance of the city's major attractions.  Vancouver Club offers Wireless Business Centre, beautifully appointed meeting rooms, banquet facilities, an expert catering team, Enoteca Wine Boutique and Spirits Room, Guest rooms,  billiards rooms an extensive social calendar for all interests, and the use of more than 300 reciprocal clubs worldwide.  Vancouver Club is located at 915 West Hastings Street, Vancouver, B.C.V6C 1C6 Canada.  Phone 604 685 9321.  For inquiries please email: concierge@vancouverclub.ca.  Visit Vancouver Club online at http://vancouverclub.ca