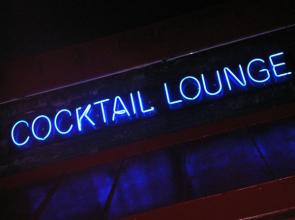 Voodoo Tiki® Tequila and Blue Goose Lounge are partnering to bring Voodoo Tiki Ultra Premium traditional and infused tequilas to world famous Sunset Blvd.  Blue Goose Lounge will be offering iconic beverages including house specialty cocktails and the world famous "Desert Rose Prickly Pear Margarita." Blue Goose Lounge is located at 5201 W Sunset Blvd Los Angeles, CA 90027.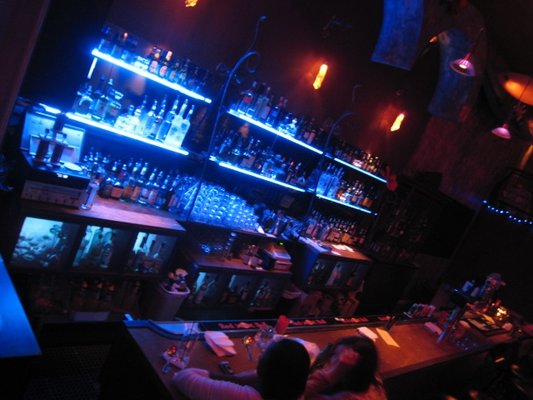 Creative randomness describes the oxymoronic non-descript on the outside and Architectural Digest-worthy on the inside, Blue Goose Lounge which features a trendy decor with laid back undertones. Guests can sink into the curvy, overstuffed sectional sofas while listening to old school hip-hop mashed with modern Top 40, Karaoke, live music or comedy acts.  Head upstairs to indoor balcony that overlooks the entire space.  The bar's kitchen can whip you up the signature sandwich, a Phil Lee Cheesesteak, (so called because the bar's Asian owner, Doug, has several Asian friends called Phil Lee.)   Blue Goose Lounge is on the corner of Kingsley & Sunset.
Specialty Voodoo Tiki Cocktails and "Infused Margaritas" will be available.  Starting this week, Blue Goose Lounge guests can order a Voodoo Tiki Tequila Mar-Tiki® featuring muddled orange, lime and artisan syrups before settling in for live music.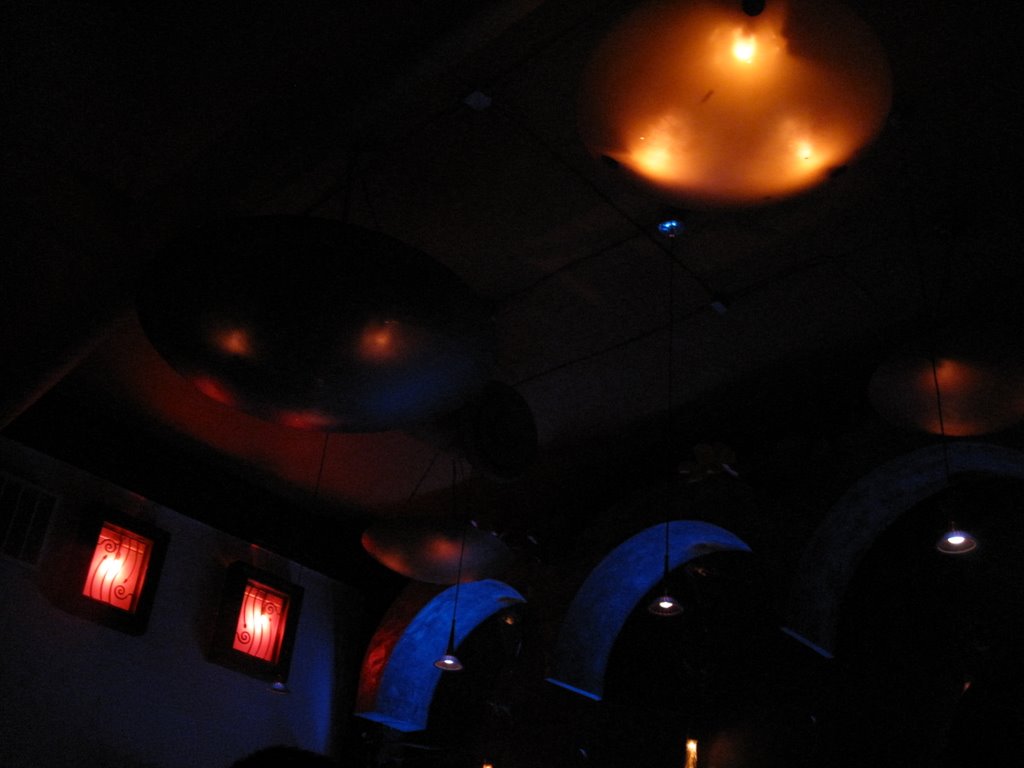 The move by Voodoo Tiki of America brings the award winning, boutique tequila to another world renowned nightspot.  Voodoo Tiki Tequila is made in small batches, with the finest ingredients in a process that results in an award winning taste profile with very little heat or bite.  Voodoo Tiki tequilas feature notes of sweet agave, vanilla, caramel and brandy, without the burn or rough finish which is synonymous with other tequilas.  The company adds only 300 new retailers per year, and is now accepting applications for the 2012 Selective Retailers Program.  Interested parties should call 1-Voodoo-Tiki.
Blue Goose Lounge will feature four (4) Voodoo Tiki crafted tequilas, Platinum, Reposado, Anejo and the exclusive Voodoo Tiki Desert Rose Prickly Pear infused tequila.  The World's first and only prickly pear infused tequila, used to make the current "It" cocktail, the prickly pear margarita. 
Blue Goose Lounge is located at 5201 W Sunset Blvd Los Angeles, CA 90027 at the corner of Kingsley & Sunset.  Call (323) 667-1400 for information.
About Voodoo Tiki® Tequila
Voodoo Tiki Tequila is a small batch boutique tequila company which produces 100% blue agave, all natural ultra-premium traditional and infused tequilas in artisan glass. Careful agave selection, slow cooking, fermentation, distillation processes lead to the sweet, "No Burn" profile that has become the Voodoo Tiki trademark tequila experience. Voodoo Tiki Tequilas are available in 11 states and 7 countries and are sold exclusively in select restaurant, bar, nightclub and off premise locations through the company's "Select Retailer" program. Retailers that would like to carry Voodoo Tiki Tequilas should call 1-Voodoo-Tiki (1-866-366-8454) for an application. Press inquiries should be directed to Press@VoodooTiki.com. Fans visit www.VoodooTiki.com to get Free Official Voodoo Tiki Tequila merchandise by mail.