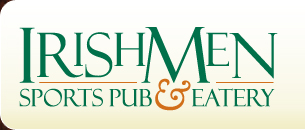 Voodoo Tiki® Tequila Ultra Premium traditional and infused tequilas are now available at the Boca Raton landmark, The Irishmen Sports Pub. The neighborhood pub and meeting place will be offering iconic Voodoo Tiki cocktails and flights of Voodoo Tiki crafted boutique tequilas.
The World Famous Irishmen Sports Pub has brought back an authentic neighborhood pub to Boca Raton. Rich woods create a cozy atmosphere where 32 taps, 22 Irish whiskeys and 15 large screen HD televisions, can be enjoyed during lunch, dinner, late night or during their signature "All Day Long" Happy Hours.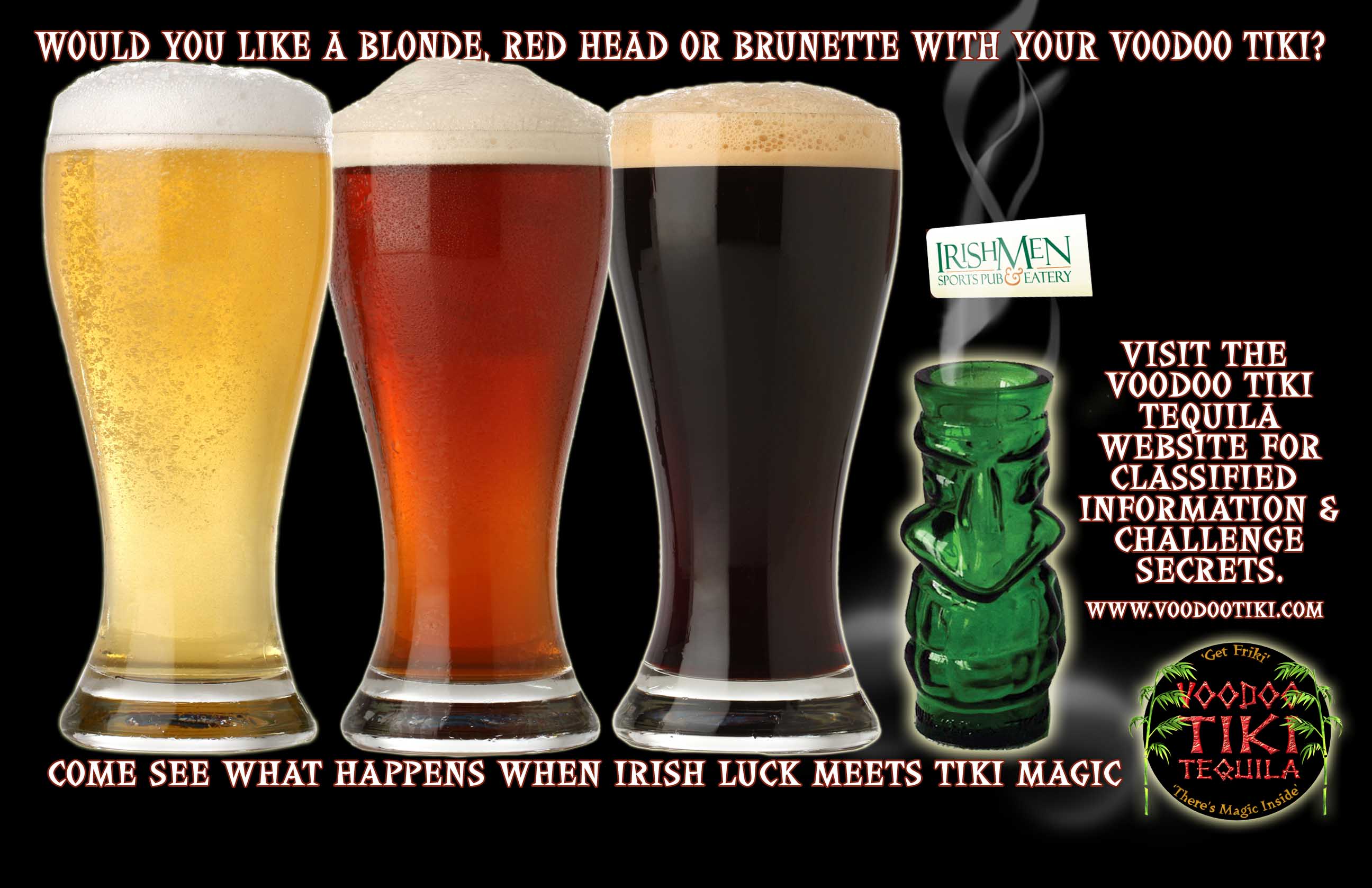 Voodoo Tiki Tequila is made in small batches, with the finest ingredients in a process that results in an award winning taste profile with very little heat or bite.  Voodoo Tiki tequilas feature notes of sweet agave, vanilla, caramel, butterscotch, dark chocolate and brandy, without the burn or rough finish which is synonymous with other tequilas. The company is adding only 300 new retailers to their Selective Retailers Program through 2012.  Interested liquor retailers should call 1-Voodoo-Tiki (1-866-366-8454).
The Irishmen Sports Pub will Voodoo Tiki crafted tequilas, Platinum, Reposado, Anejo, and the exclusive Voodoo Tiki Desert Rose Prickly Pear infused tequila. The World's first and only prickly pear infused tequila, used to make the current "It" cocktail, the prickly pear margarita.  Join the Irishmen Sports Pub every Friday and Saturday for live entertainment, and all major sporting events.
The Irishmen Pub is located at 1745 Northwest 2nd Avenue, Boca Raton, FL 33432-1617 (Three blocks North of Glades Road).  Call (561) 368-1129 or visit them online at http://www.irishmenboca.com or on Facebook /The Irishmen
About Voodoo Tiki® Tequila
Voodoo Tiki Tequila is a small batch boutique tequila company which produces 100% blue agave, all natural ultra-premium traditional and infused tequilas in artisan glass. Careful agave selection, slow cooking, fermentation, distillation processes lead to the sweet, "No Burn" profile that has become the Voodoo Tiki trademark tequila experience. Voodoo Tiki Tequilas are available in 11 states and 7 countries and are sold exclusively in select restaurant, bar, nightclub and off premise locations through the company's "Select Retailer" program. Retailers that would like to carry Voodoo Tiki Tequilas should call 1-Voodoo-Tiki (1-866-366-8454) for an application. Press inquiries should be directed to Press@VoodooTiki.com. Fans visit www.VoodooTiki.com to get your Free Official Voodoo Tiki Tequila TRIBE Dog Tags by mail.