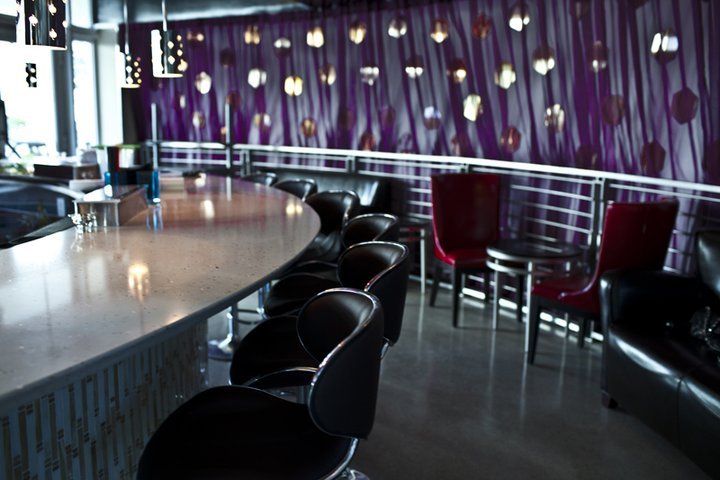 The Terrace Bar and Cigar Lounge affords amazing views, cool breezes, and a loung-y cool vibe where you can while away the hours.  Featuring inside and outside seating, and an impressive selection of premium smokes The Terrace Bar Cigar Lounge is a hidden jewel on South Beach and has quickly established itself as a favorite haunt of locals and must see destination for visitors.
"The Terrace has a laidback yet high class vibe that jibes perfectly with Voodoo Tiki Tequila", said Jennifer Serle VP Corporate Communications.  "We immediately knew that we found a new home.
Voodoo Tiki Tequila is boutique brand of ultra premium traditional and infused tequila.  The company's newest exciting feature is Voodoo Tiki Desert Rose Prickly Pear Infused tequila, which is used to make their signature Prickly Pear Margarita.  All Voodoo Tiki Tequila is 100% blue agave and all natural with no additives, preservatives or artificial color.  The award winning and highly rated product is very limited in production.  Due to the limited nature of true craft tequila, and to ensure availability to existing accounts, the company adds only a select 300 new retail accounts per year.
[youtube]http://www.youtube.com/watch?v=Z4DLEZvA6Vk[/youtube]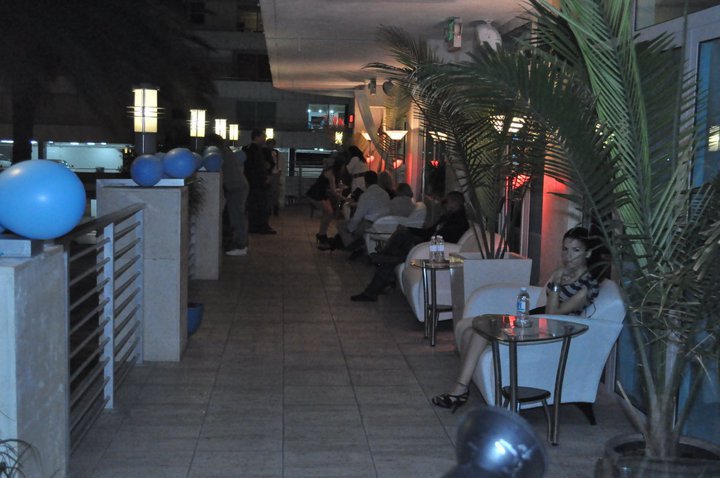 The Terrace will feature Voodoo Tiki Tequila Flights of Platinum, Silver and Anejo as well as the world famous Desert Rose Prickly Pear Margarita, and other specialty Voodoo Tiki Flights and cocktails.  Terrace Bar Cigar Lounge is located on the 2nd floor at 448 Ocean Drive at 5th and Ocean, Miami Beach, FL 33139.  Call for reservations, 305.672.1700   or visit them online at www.TerraceBarCigarLounge.com or follow them on Twitter at /TerraceBarCigar
About Voodoo Tiki Tequila
Voodoo Tiki Tequila is a small batch boutique tequila company which produces 100% blue agave, all natural ultra-premium traditional and infused tequilas in artisan glass. Careful agave selection, slow cooking, fermentation, distillation processes lead to the sweet, "No Burn" profile that has become the Voodoo Tiki trademark tequila experience. Voodoo Tiki Tequilas are available in 11 states and 7 countries and are sold exclusively in select restaurant, bar, nightclub and off premise locations through the company's "Select Retailer" program. Retailers that would like to carry Voodoo Tiki Tequilas should call 1-Voodoo-Tiki (1-866-366-8454) for an application. Press inquiries should be directed to Press@VoodooTiki.com. Fans visit www.VoodooTiki.com to get your Free Official Voodoo Tiki Tequila TRIBE Dog Tags by mail.