Voodoo Tiki® Tequila and Pipers Downtown Sports Bar and Grill are partnering to bring Voodoo Tiki Ultra Premium traditional and infused tequilas to world famous Church Street, Orlando.  Pipers Downtown Sports Bar and Grill will be offering iconic beverages including house specialty cocktails and the world famous "Desert Rose Prickly Pear Margarita." Pipers Downtown Sports Bar and Grill is located on the corner of Church St. & Orange Ave. in "The Plaza" in Downtown Orlando.
Pipers Downtown Sports Bar and Grill opened its doors in 2009 under Proprietors Jason Muellenbach and Travis Lewis, and features all major games and sporting events on numerous big screen TV throughout the restaurant.   With an extensive menu Pipers is offers specialty dishes and a full liquor bar to unwind after work, relax for the evening or enjoy a quick bite on the way to a movie. The bar offers an extensive selection of beer, specialty drinks and an entertainment calendar featuring charity Poker Tournaments and Fantasy Football Leagues.  Piper's also offers private party rooms in their "Back Bar" for up to 30 people, and reserved areas for groups.
Specialty Voodoo Tiki Cocktails and "Infused Margaritas" will be available.  Starting this week, Pipers Downtown Sports Bar and Grill guests can order a Voodoo Tiki Tequila Mar-Tiki® featuring muddled orange, lime and artisan syrups before settling in for all major sporting events.  This marks the first time Voodoo Tiki Tequilas have been sold at an Orlando sports bar location.
The move by the two Florida-based companies brings the award winning, boutique tequila to another key location in Orlando.  Voodoo Tiki Tequila is made in small batches, with the finest ingredients in a process that results in an award winning taste profile with very little heat or bite.  Voodoo Tiki tequilas feature notes of sweet agave, vanilla, caramel, butterscotch, dark chocolate, and brandy, without the burn or rough finish which is synonymous with other tequilas.  The company is adding a very limited number of retailers through 2012.
Pipers Downtown Sports Bar and Grill will feature four (4) Voodoo Tiki crafted tequilas, Platinum, Reposado, Anejo and the exclusive Voodoo Tiki Desert Rose Prickly Pear infused tequila.  The World's first and only prickly pear infused tequila, used to make the current "It" cocktail, the prickly pear margarita.
"Piper's has the pulse of the neighborhood", said Jennifer Serle Voodoo Tiki Director of Corporate Communications.  "This is the place to enjoy Voodoo Tiki Tequilas with every big game.
Serle said she thinks the new offerings will attract new customers to Pipers Downtown Sports Bar and Grill. Offering Voodoo Tiki Tequila gourmet margaritas in an area where ultra premium boutique tequila options are highly limited, and ruled by a small number or highly marketed brands of questionable and mediocre quality.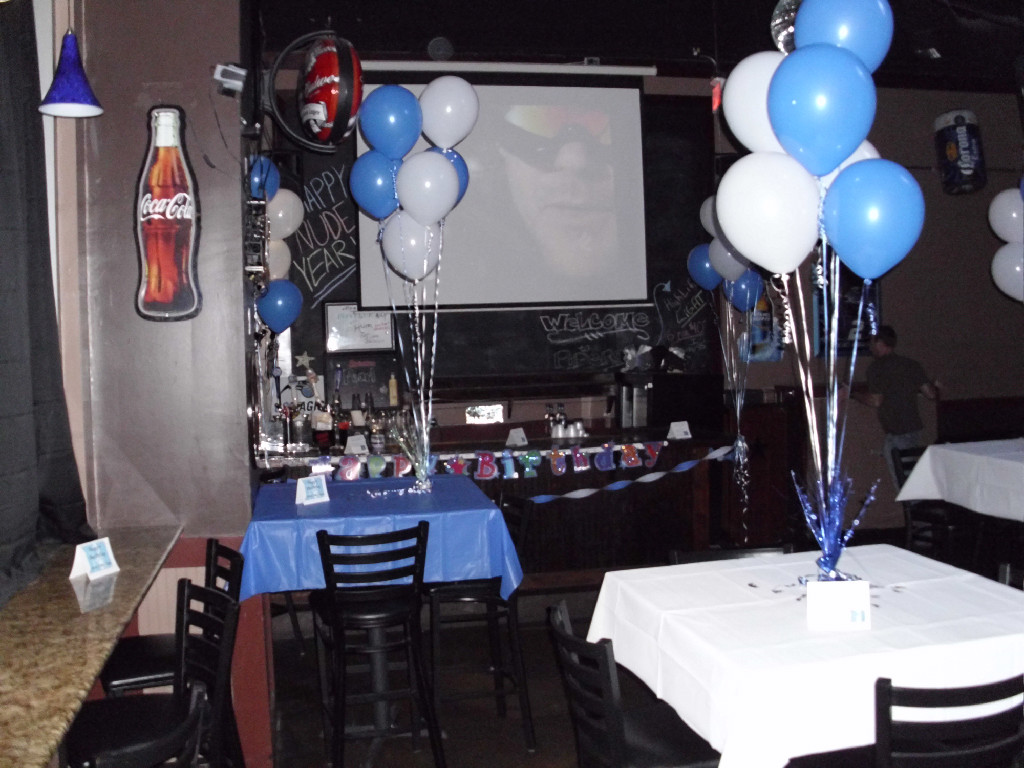 Pipers Downtown Sports Bar and Grill is located on the corner of Church St. & Orange Ave. in "The Plaza" in Downtown Orlando at 171 S. Orange Ave. Orlando, FL 32801.  Phone 407-404-6484 visit them online at http://www.pipersdowntown.com/
About Voodoo Tiki® Tequila
Voodoo Tiki Tequila is a small batch boutique tequila company which produces 100% blue agave, all natural ultra-premium traditional and infused tequilas in artisan glass. Careful agave selection, slow cooking, fermentation, distillation processes lead to the sweet, "No Burn" profile that has become the Voodoo Tiki trademark tequila experience. Voodoo Tiki Tequilas are available in 11 states and 7 countries and are sold exclusively in select restaurant, bar, nightclub and off premise locations through the company's "Select Retailer" program. Retailers that would like to carry Voodoo Tiki Tequilas should call 1-Voodoo-Tiki (1-866-366-8454) for an application. Press inquiries should be directed to Press@VoodooTiki.com. Fans visit www.VoodooTiki.com to get your Free Official Voodoo Tiki Tequila TRIBE Dog Tags by mail.