Voodoo Tiki Tequila and Liberty Wine Merchants announced today that the Voodoo Tiki family of traditional and infused tequilas will be added to the "Best of Vancouver" winner's massive collection of over 5,000 boutique wines, beers and spirits brands.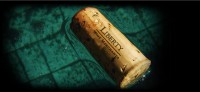 Liberty Wine Merchants is the largest chain of private wine retailers in Western Canada. Established in 1986, Liberty has six wine locations in Metro.  Liberty is dedicated to an ever evolving selection of wine, beer and spirits as well as a solid focus on community and charity.  Liberty Wine Merchants has raised nearly 300,000 for local Vancouver charities.  The success of Liberty Wine Merchants is attributed to the efforts of the experience and diversity of their store managers, that share an unyielding interest and passion for wines and spirits.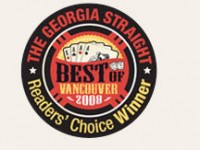 "The passion for true craft wines and spirits is evident in the Liberty Wine Merchant Staff ." said Jennifer Serle VP Corporate Communications.  "We knew immediately that we had found kindred spirits and wanted to be a part of their family of products."
Voodoo Tiki Tequila is boutique brand of ultra premium traditional and infused tequila.  The company's newest exciting feature is Voodoo Tiki Desert Rose Prickly Pear Infused tequila, which is used to make their signature Prickly Pear Margarita. All Voodoo Tiki Tequila is 100% blue agave and all natural with no additives, preservatives or artificial color.  The award winning and highly rated product is very limited in production.  Due to the limited nature of true craft tequila, and to ensure availability to existing accounts, the company adds only a select 300 new retail accounts per year.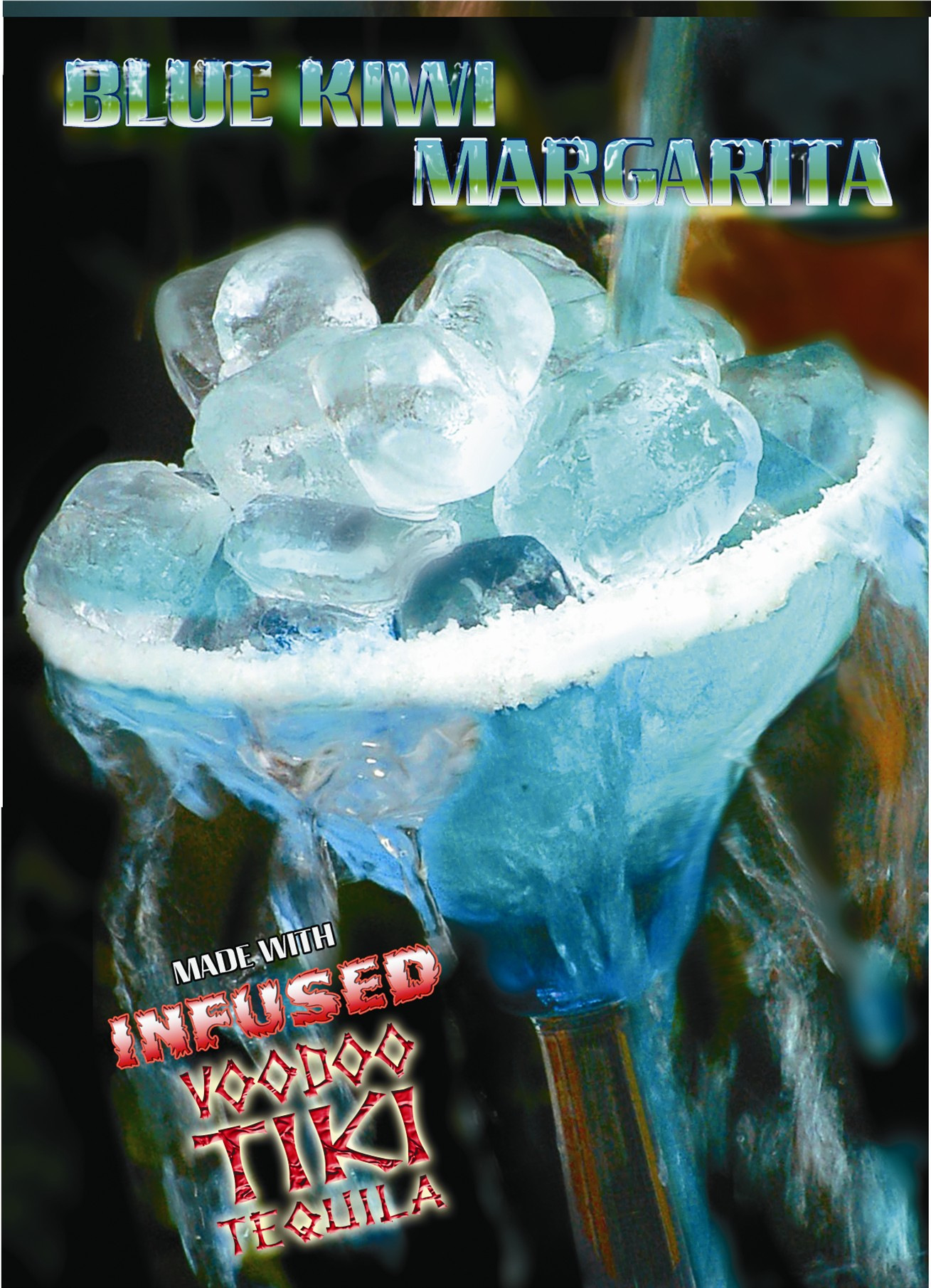 Liberty Wine Merchants has a limited supply of Voodoo Tiki Tequila Platinum, Reposado and Anejo in handcrafted artisian glassware featuring deep glass etched fronts and a six inch Voodoo Tiki Idol inside every bottle. Liberty Wine Merchants also has two rare infused tequilas, Voodoo Tiki Desert Rose Prickly Pear Infused tequila, and the final few bottles of the seasonal Voodoo Tiki Green Dragon Lime Infused Tequila 2011.  Allocations are expected.  Please call to reserve your selections.
Liberty Wines West Point Grey is located at 4583 W 10th Avenue.  Phone (604)-224-8050  Visit them online and get the addresses to other Liberty Wine Merchant Location at http://www.libertywinemerchants.com/ Follow them on Twitter at /LibertyMerchant