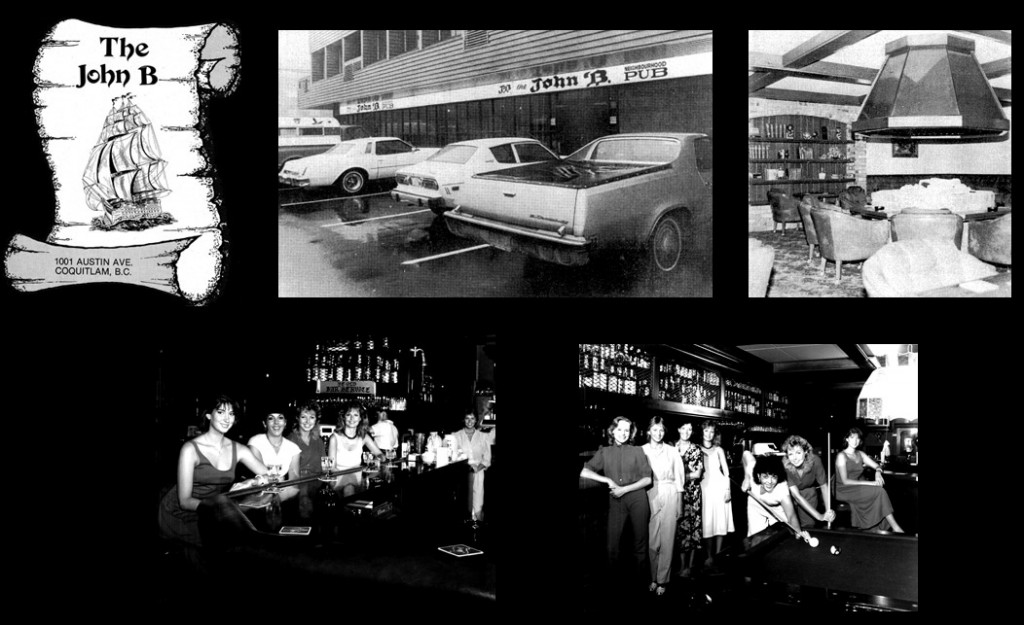 Voodoo Tiki® Tequila Ultra Premium traditional and infused tequilas are now available in John B Pub, Coquitlam B.C. John B Pub will be offering iconic Voodoo Tiki cocktails including the popular "Desert Rose Prickly Pear Margarita' and the brand new "Voodoo Magic" cocktail.
The John B is a classic 'Friendly Neighborhood Pub" with an equal focus on both selection and quality, and over 465 different spirits displayed on their signature back bar. The John B challenges guests, "Whatever kind of drink concoction that you can come up with, no matter how bizarre, we will create it for you." John B Pub also offers 24 draft beers, and is continuously changing with the seasons and trends. Their passion for specialty beverages extends to boutique spirits, and a carefully chosen wine list.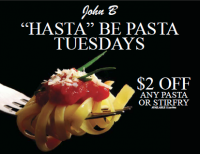 Voodoo Tiki Tequila is made in small batches, with the finest ingredients in a process that results in an award winning taste profile with very little heat or bite.  Voodoo Tiki tequilas feature notes of sweet agave, vanilla, caramel, butterscotch, dark chocolate and brandy, without the burn or rough finish which is synonymous with other tequilas.  The company is adding only 300 new retailers to their Selective Retailers Program through 2012.  Interested liquor retailers should call 1-Voodoo-Tiki (1-866-366-8454).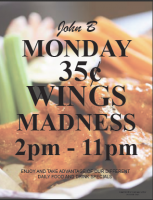 John B Pub will feature four (4) Voodoo Tiki crafted tequilas, Platinum, Reposado, Anejo, and the exclusive Voodoo Tiki Desert Rose Prickly Pear infused tequila.  The World's first and only prickly pear infused tequila, used to make the current "It" cocktail, the prickly pear margarita.
The John B staff and management believe,  "There are no strangers at the John B, only friends that have not yet met." John B Pub is located at 1000 Austin Road, Coquitlam B.C.  Call  (604) 931-2337  or visit them online at http://johnbpub.com/
About Voodoo Tiki® Tequila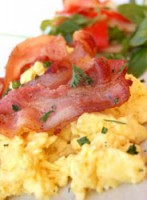 Voodoo Tiki Tequila is a small batch boutique tequila company which produces 100% blue agave, all natural ultra-premium traditional and infused tequilas in artisan glass. Careful agave selection, slow cooking, fermentation, distillation processes lead to the sweet, "No Burn" profile that has become the Voodoo Tiki trademark tequila experience. Voodoo Tiki Tequilas are available in 11 states and 7 countries and are sold exclusively in select restaurant, bar, nightclub and off premise locations through the company's "Select Retailer" program. Retailers that would like to carry Voodoo Tiki Tequilas should call 1-Voodoo-Tiki (1-866-366-8454) for an application. Press inquiries should be directed to Press@VoodooTiki.com. Fans visit www.VoodooTiki.com to get your Free Official Voodoo Tiki Tequila TRIBE Dog Tags by mail.