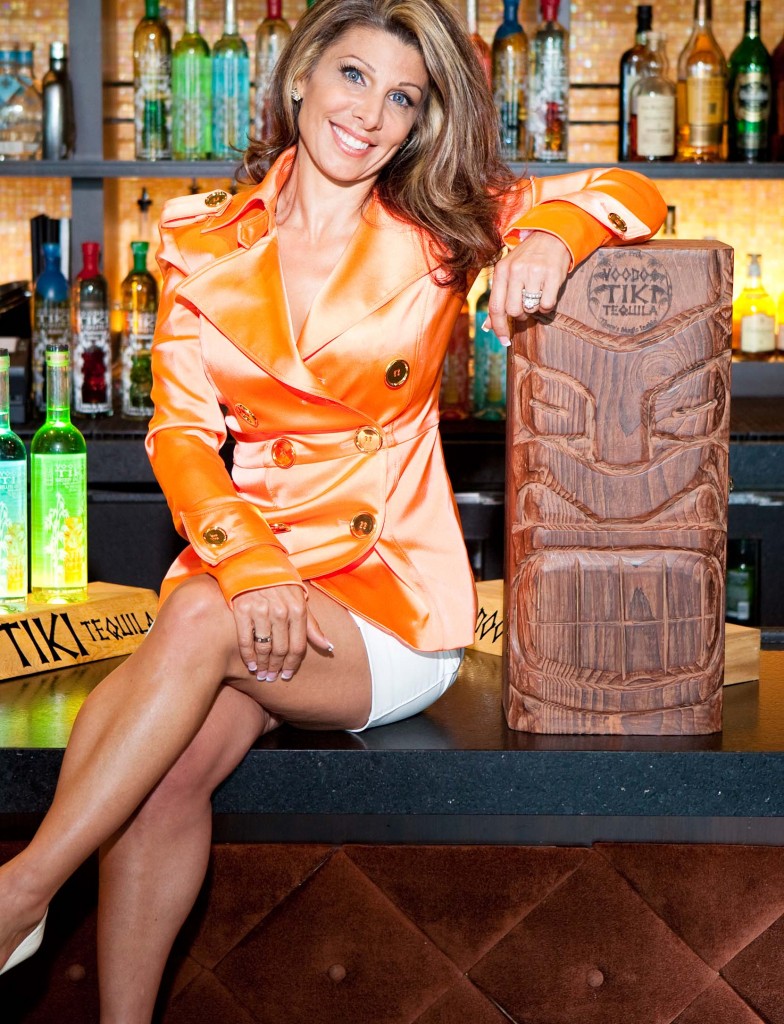 Jun 26, 2009 (Sun Sentinel – McClatchy-Tribune Information Services via COMTEX) — In 2006, Lighthouse Point resident Donna DeCunzo-Taddeo launched Voodoo Tiki Tequila, a high-end tequila that's distilled and bottled in the highlands of Jalisco, Mexico.
"It's clean, not harsh, hot or woody," said DeCunzo-Taddeo, 42, who expects sales of $1.2 million in 2009, up from about $240,000 in her first year.
DeCunzo-Taddeo has joined a growing number of entrepreneurs that have recently entered the top-shelf tequila market, a white-hot spirits category.
Gross revenue for super-premium tequila grew 11.3 percent in 2008, according to the Distilled Spirits Council of the United States, compared to a 2.8 percent gain in the U.S. spirits market overall. The general tequila category grew 3 percent.
Nationally, Florida is the third-largest tequila market behind California and Texas, according to The Beverage Information Group, an industry trends and information tracker.
Voodoo Tiki grew out of a trip to Mexico in 2001, where Donna's husband, John Taddeo, 40, a tequila aficionado and independent writer/director, first developed the tequila as a hobby.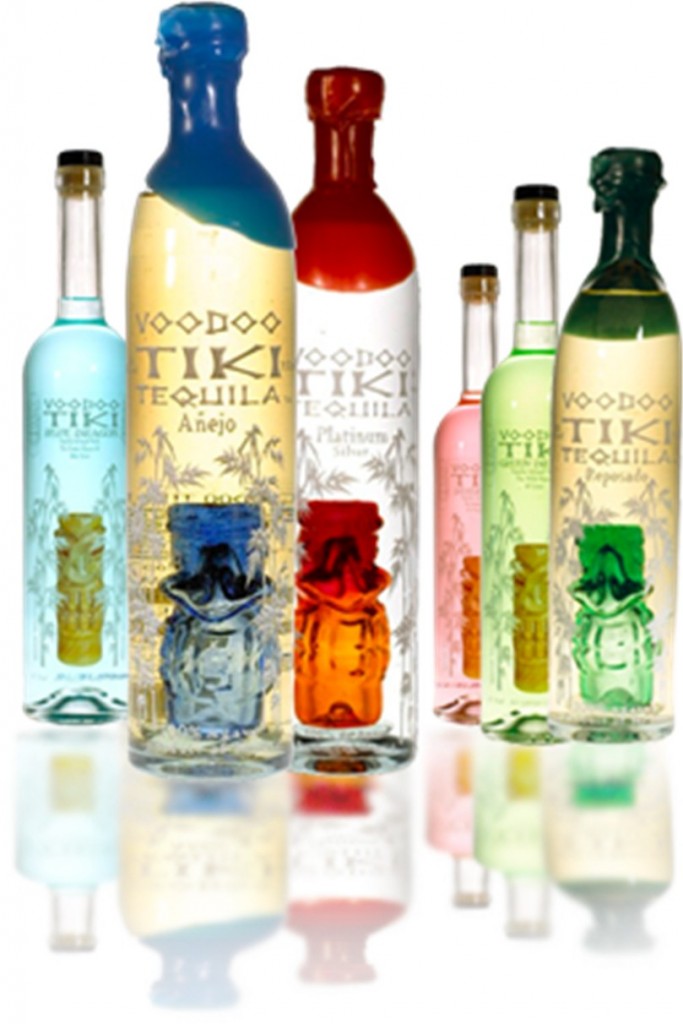 That year, the Taddeos visited several distilleries in Mexico in search of the perfect tequila to appease drinkers like themselves who didn't enjoy the harsher taste or 'bite' of traditional Mexican tequilas.
Voodoo Tiki is made from 100 percent blue agave and comes in three main styles: Platinum Silver, Reposado and Anejo. Blue agave is a cactus-like plant that's grown in the Jalisco region from which tequila is made.
DeCunzo-Taddeo said they sought out the best-quality blue agave — aged between 10 and 12 years and extended its cooking time — to achieve their desired results. Voodoo Tiki retails for about $50 to $60, depending on style. There is also a line of fruit-infused tequilas that sell for about $25 to $30 a 750-ml bottle.
To make the tequila a standout, the Taddeos opted for a unique and creative package. The result, something of a collector's piece, is a handblown, numbered and signed glass bottle with a hand-crafted tiki statuette inside.
As demand for the boutique tequila grew among family and friends, they soon realized there was a bigger market for it. The first commercial shipment arrived in August 2006, and six months later Voodoo Tiki was available in six states.
"The packaging is gimmicky, but people like it and the quality is definitely there," said Joseph Zemel of 67 wine & spirits merchants in Lighthouse Point, one of the first liquor stores to sell the tequila.
Zemel said Voodoo Tiki always comes out on top at blind tastings at the store, which sells a wide selection of tequilas.
Voodoo Tiki is available in 23 states nationwide and six foreign countries and distribution is expected to expand to London, India and East Asia later this year.
Many in the spirits industry, such as Mark Tucker of Admiral Imports in New Jersey, still see the tequila segment as having room for growth.
Admiral represents an eclectic portfolio of wines and spirits and has been Voodoo Tiki's exclusive U.S. importer since April 2007.
For years, people only thought of tequila as something to put in margaritas, but now bartenders and mixologists are finding new ways to use the spirit, he said.
In South Florida, Voodoo Tiki has been turning heads.
"The tequilas are very rich in taste and stand out from others," said Erika Wong, co-owner of MoQuila Restaurant & Tequila Bar in Boca Raton, the first restaurant to offer the brand. The bottle is fun and it gets people talking, she said.
David Javor, of Delray Beach, decided to try a Voodoo Tiki shot last Friday after some prodding from his boss, Lou Nobile. The pair works across the street from MoQuila at CityTwist, an e-mail marketing firm.
"It's very smooth, actually, and very light," said Javor, 38, surprised by the lack of bite. As a young brand, Voodoo Tiki is going up against top brands like Patron and others with a track record in the industry.
And the recession has affected some consumers' spending and drinking habits, although DeCunzo-Taddeo said the company hasn't seen any negative effects.
DeCunzo-Taddeo hopes that a focus on grass-roots marketing on social networking sites like Twitter.com and YouTube.com will help the brand continue to grow, even in a slow economy.
"We're a lifestyle brand and we're very value-priced for what's in the bottle." Arlene Satchell can be reached at asatchell@SunSentinel.com or 954-356-4209.
To see more of the Sun Sentinel or to subscribe to the newspaper, go to http://www.sun-sentinel.com/. Copyright (c) 2009, Sun Sentinel, Fort Lauderdale, Fla. Distributed by McClatchy-Tribune Information Services. For reprints, email tmsreprints@permissionsgroup.com, call 800-374-7985 or 847-635-6550, send a fax to 847-635-6968, or write to The Permissions Group Inc., 1247 Milwaukee Ave., Suite 303, Glenview, IL 60025, USA.