Voodoo Tiki Tequila Pork Tenderloin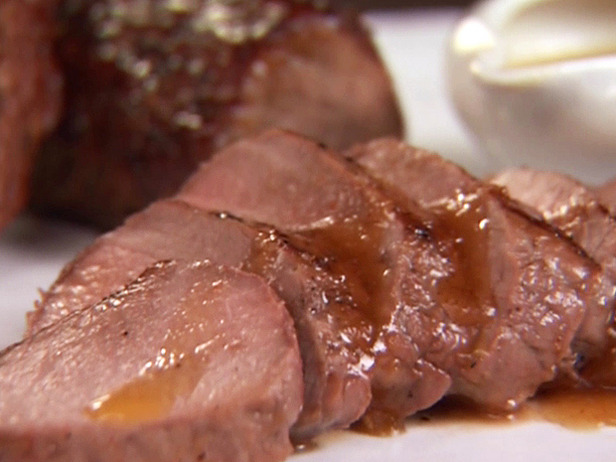 Ready for something exciting for your guests at the next Su Casa tequila tasting event?  Try this recipe for Tequila Pork Tenderloin.  It's an exciting dish for your tequila loving friends that is versatile enough to use for a dinner party, a buffet style carving station or even served cubed with tooth picks as pass arounds.  Don't forget to have plenty of Voodoo Tiki Tequila on display on your table and at your party.  Check out the Voodoo Tiki LightBox Display offered in the Voodoo Tiki Shop for the perfect back drop.  Enjoy!
Ingredients:
• 1/4 c. vegetable oil
• 2 cloves garlic, cut into halves
• 2 lbs. pork tenderloins
• 1/4 cup prepared mustard
• 4 tomatoes, chopped
• 1 small onion, chopped (1/4 c.)
• 1/4 c. carrots, chopped
• 1/4 c. celery, chopped
• 1/4 cup fresh lime juice
• 1/4 c. Voodoo Tiki Platinum Tequila
• 1 bay leaf
• 1 tablespoon  chili powder
• 1 teaspoon salt
• 1 teaspoon. dried oregano leaves
• 1 teaspoon dried thyme leaves
• 1/4 teaspoon pepper
• 1/4 cup chopped parsley
Preparation:
Heat oil and garlic in 10 inch skillet until hot. Coat pork with mustard. Cook pork over medium heat until brown. Remove garlic. Stir in remaining ingredients except parsley. Heat to boiling; reduce heat. Cover and simmer until pork is tender, about 30 minutes. Sprinkle with parsley. Serves 6.