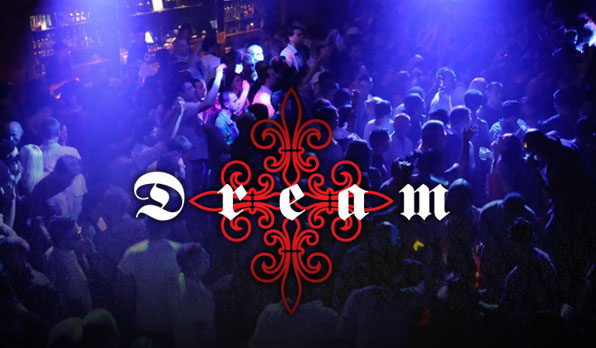 South Beach Miami, July 19, 2011 — Voodoo Tiki® Tequila and the Miami nightlife hot spot Dream Nightclub are partnering to bring Voodoo Tiki Ultra ultra premium traditional and infused tequilas to the South Beach VIP scene.  Dream Nightclub will be offering Voodoo Tiki Tequila's award winning, small batch crafted Platinum, Reposado and Anejo tequilas, as well as the world famous "Desert Rose Prickly Pear Infused Tequila" used to create the top selling Prickly Pear Margarita.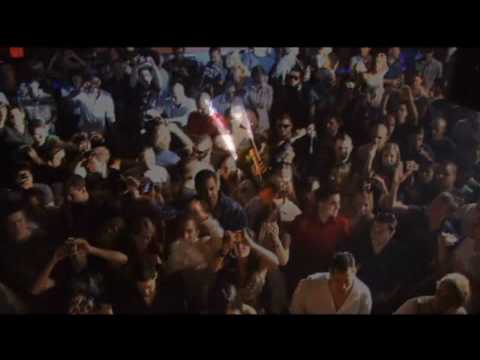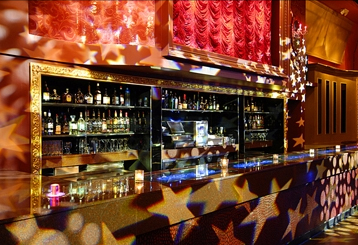 Miami hottest night club offers a sultry, intimate scene for the social elite.  Dream features a combination of vintage style and cosmopolitan sophistication.  Dream is 8,500 square feet of pumping sound and sexy South Beach Miami party with 2 levels, including three (3) unique attractions.  The main room features a state-of-the-art sound and light system creating the ultimate Miami high energy atmosphere, where some of the world's most noted DJ's perform under Dream's vaulted ceilings. VIP rooms include The Nugget Room" and "The Candle Room."  Both of which can not be described – they must be experienced.  Multiple seating areas offer distinct clientele the opportunity to enjoy premium bottle service. Patrons can now enjoy Voodoo Tiki Tequila, as well as other fine spirits and specialty cocktails at one of three full service bars.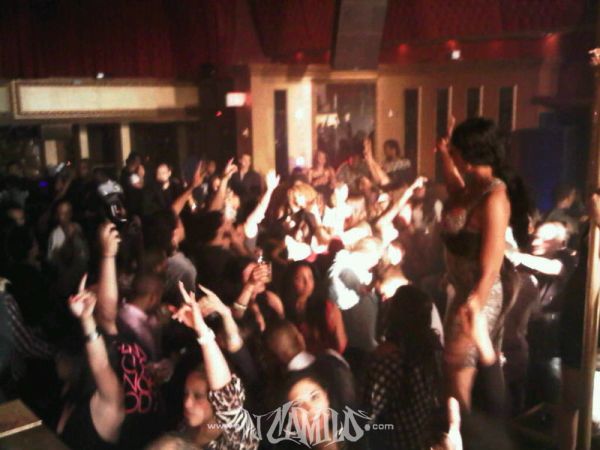 Specialty Voodoo Tiki Cocktails and "Infused Margaritas" will be available.  Starting this week, Dream guests can order a Voodoo Tiki Tequila Mar-Tiki® featuring muddled orange, lime and artisan syrups while dancing and partying in the club so psychedelic it could only be Dream. The partnership marks the first time Voodoo Tiki Tequilas have been sold at headlining South Beach Nightclub location.
The move by the two Florida-based companies brings the award winning, boutique tequila to another key location on South Beach, Miami.  Voodoo Tiki Tequila is made in small batches, with the finest ingredients in a process that results in an award winning taste profile with very little heat or bite.  Voodoo Tiki tequilas feature notes of sweet agave, vanilla, caramel and cognac, without the burn or rough finish which is synonymous with other tequilas.  The company makes it a point to hand select retail trade partners.  Less than 300 retailers per year are selected as Voodoo Tiki Tequila locations.
"Our partnership with Dream raises the bar on VIP Bottle Service on South Beach", said Jennifer Serle, Voodoo Tiki V.P of Marketing & New Media.  "When our Coleccion Privada de la Familia Extra Anejo arrives at a VIP Table in a two foot high glowing Tiki Idol, every patron is floored – pun intended."
Serle said she thinks the exciting new offerings will grow Dream's overall liquor sales. Voodoo Tiki Tequila is an ultra premium boutique tequila. Such tequila options in major nightclubs on South Beach remain highly limited, as the market is ruled by a small number or highly marketed well known tequila brands of questionable quality.
About Voodoo Tiki Tequila
Voodoo Tiki Tequila is a small batch boutique tequila company which produces 100% blue agave, all natural ultra-premium traditional and infused tequilas in artisan glass. Careful agave selection, slow cooking, fermentation, distillation processes lead to the sweet, "No Burn" profile that has become the Voodoo Tiki trademark tequila experience. Voodoo Tiki Tequilas are available in 11 states and 7 countries and are sold exclusively in select restaurant, bar, nightclub and off premise locations through the company's "Select Retailer" program. Retailers that would like to carry Voodoo Tiki Tequilas should call 1-Voodoo-Tiki (1-866-366-8454) for an application. Press inquiries should be directed to Press@VoodooTiki.com. Fans visit www.VoodooTiki.com to get your Free Official Voodoo Tiki Tequila TRIBE Dog Tags by mail.
About Dream Nightclub
Miami hottest night club offers a sultry, intimate scene for the social elite.  Dream features a combination of vintage style and cosmopolitan sophistication.  Dream is 8,500 square feet of pumping sound and sexy South Beach Miami party with 2 levels, including three (3) unique "Room" attractions. Dream's Loft is the perfect venue to host your private parties, reception, event, or corporate function. Dream night club is located at 1532 Washington Avenue, in the heart of the American Riviera – Miami Beach, FL.  Check out videos shot live at Dream Nightclub on Our YouTube Channel. Follow Dream on Twitter at /DreamMiami. Become a Fan on Facebook