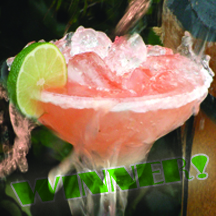 For tequila sellers, Cinco de Mayo is like Valentine's for rose growers — a top day for sales. And with tequila red hot, with more new tequila fans made daily restaurateurs are excited about the future of tequila and the many exciting craft brands available on the market.
Numerous Tequila Bars expect to sell at least twice as much tequila on Cinco de Mayo versus what's sold on a usual Saturday.  It's the busiest day of the year for tequila bars and Mexican restaurants alike.   Most tequila fans don't know that the tequila flows to mark the 1862 uprising of a Mexican town against the French.   All they know is that like champagne is for New Year's eve, and tequila is for Cinco de Mayo.
Voodoo Tiki Tequila had over 80 unique events worldwide for Cinco de Mayo 2012, an unprecedented amount for a tiny craft tequila company, especially in light of the fact unlike the huge brands that buy their way into promotions, Voodoo Tiki continues to earn fans and friends by simply crafting the world's most popular small batch, craft tequila.  Over 60 bars, restaurants and nightclubs have already set plans with VT for Cinco de Mayo 2013, and the company expects that in 2013 over 200 venues will be partying and enjoying ultra-premium Voodoo Tiki Tequila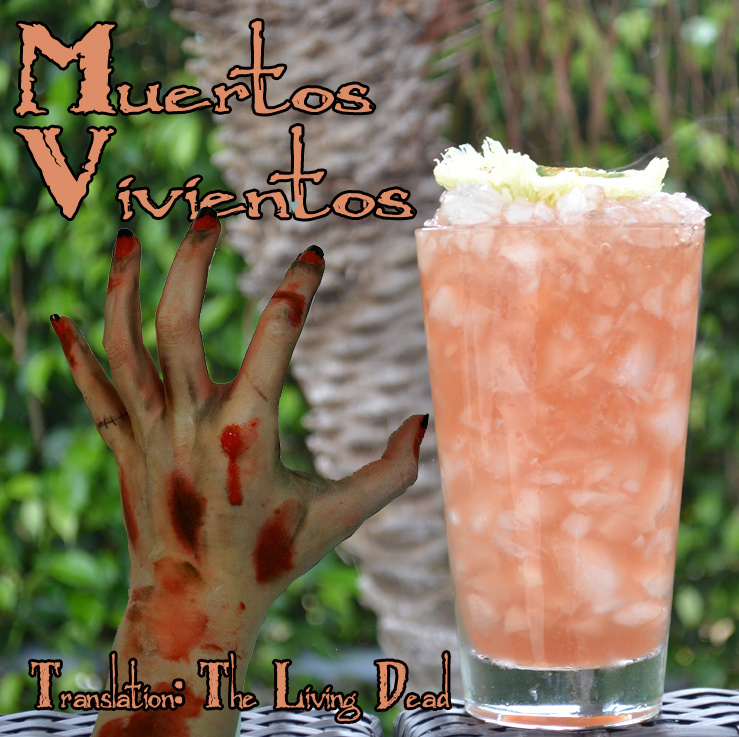 Although Voodoo Tiki Tequila remains extremely popular for sipping, over 200 unique cocktail recipes are featured on the website.  These cocktails are mixology quality, and although they are highly ordered year round, they are runaway smash hits on Cinco de Mayo.  The barrage of orders for Voodoo Tiki's tequila craft cocktails, like Muertos Vivientos (The Living Dead, based upon the original 1934 Don the Beachcomber Zombie Recipe) can create lines reaching from the bar to the door.  Which is why many venues double, or even triple their wait staff for Voodoo Tiki events.
Featuring over 14 ingredients, and often limited to only two per customer, Muertos Vivientos is the smash hit of the 2011 Voodoo Tiki cocktail line.  Introduced just days prior to Halloween 2011, the cocktail is featured on bar menus around the world including Canada, USA and multiple destinations in Europe.  In some venues the cocktail is only available for purchase at midnight adding a fun, yet creepy anticipation to the elixir whose name translates to mean Living Dead.
Of course Voodoo Tiki Tequila Desert Rose Prickly Pear Infused Tequila remains red hot.  The only Prickly Pear infused tequila in the market is 100% all natural with no artificial colors or flavors.  The Desert Rose Margarita is a huge seller year round and particularly popular Cinco de Mayo call.  Not everyone in the bar or restaurant wants to drink shots or sip tequila neat.  The prickly pear margarita is a sweet and delicious alternative.
Next year will be even bigger than last, with the coming of the Voodoo Tiki DTA Party Guide.  Join the Tribe at the Voodoo Tiki Website to get a free copy on the day of release.  You'll be glad you did.